1

Procurement Identifying specific territory of related spice procurement.

2

Specific Material Sourcing Company has trained purchase agents who source materials which meets the required standards of Flavarich.

3

Soil Test and Pre - Procurement Soil testing is done to determine the strength of the soil to match the desired parameters of spice so required. Raw material sample lots are then sourced from farmers / agents in mandis across India and analyzed in laboratory for meeting FSSAI compliance.

4

FSSAI Compliance After procurement, materials are tested as per FSSAI parameters. After approval from QC dept, raw materials are accepted.

5

Cleaning & De - Stoning Raw materials are cleaned /de-stoned in automatic machines to eliminate any extraneous matter/ foreign substances.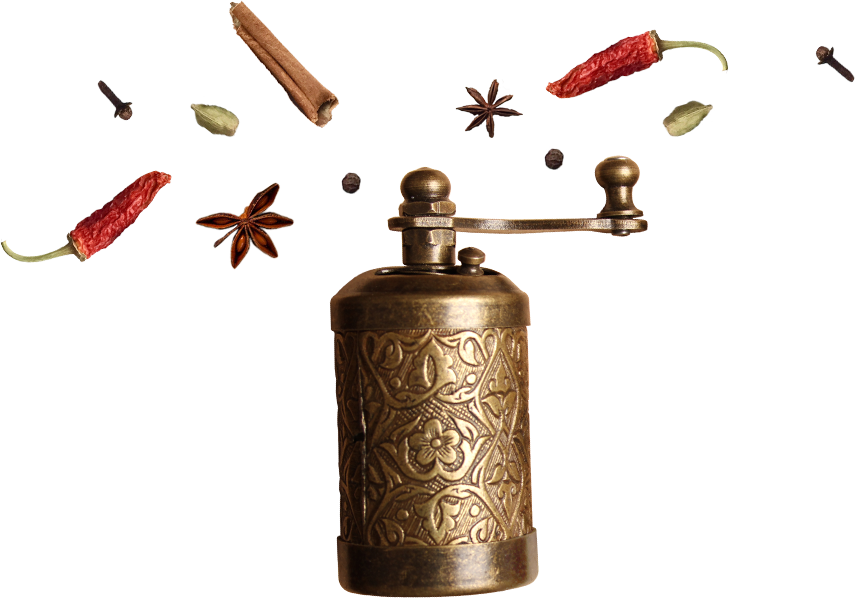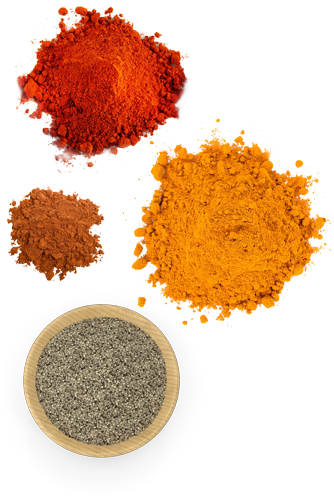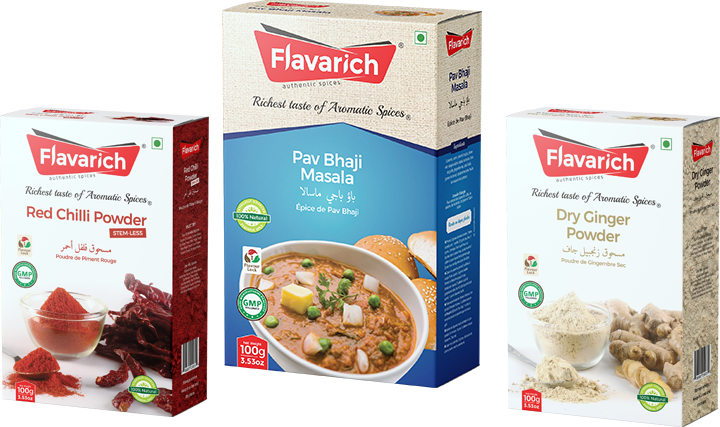 6

Storage Before storage, materials are sun dried to reduce the moisture content. Materials are then stored in our inhouse cold storage.

7

Automation & Batch Processing Pre-blended certain spices are roasted to enhance its aroma and crispness. All siloes stored raw materials are blended in ribbon blender as per recipe through automated batching systems in place and then pulverized without any human intervention.

8

Maintaining the Consistency Pulverized material passes through metal detector onto vibro sieve to arrive at a uniform consistency.

9

Packaging Finished goods are packed automatic packing machines.

10

Dispatch Finally, packaged material is dispatched in the market through retailers, E- commerce platforms & export containers.